Speaking Events & Workshops
A personal coaching experience to a larger audience.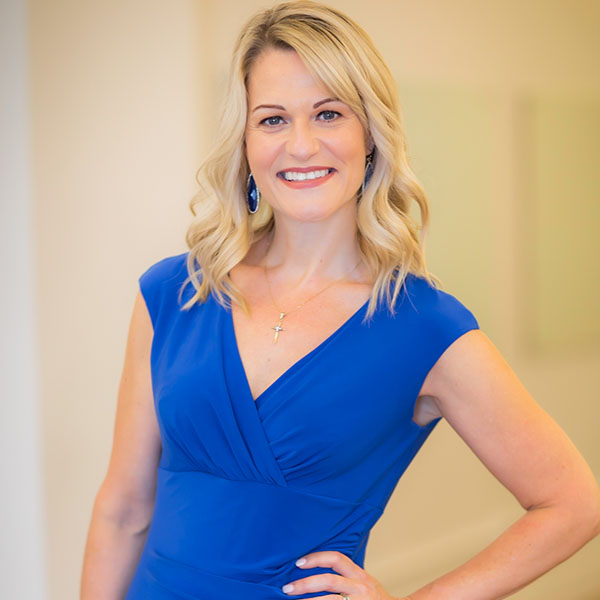 Courtney is available for live speaking events and workshops. She will guide audiences to see "Busy," not as a badge of honor, but as the problem that undermines productivity, profitability, and sustainable work-life integration.
Courtney has inspired professional audiences and attendees at TED-style events with her dynamic and empowering talks and trainings designed to raise awareness of the rapid increase of anxiety and depression in children and adults.
Courtney's talks have the power to allow audiences control of their lives and prosper in a sustainable way, allowing her audiences to feel engaged and motivated leaving audiences with a toolkit they can draw from to be happier and more productive at work and at home.
Keynote and Workshop Topics​
Successfully Integrate Work and Life As a High Performer
It's no longer possible (if it ever was) to completely separate work from the rest of your life. In this workshop, Courtney shares the inspiring story of what she learned when the effects of crippling anxiety, fueled by years of nonstop busyness, resulted in a health scare that no one could diagnose – and required several weeks of downtime – during which she completely restructured the way she lived and worked. Looking back on that experience as a "life-changing red flag," Courtney offers deep encouragement and insanely practical advice to move forward, whether your anxiety stems from financial stability, personal relationships, or professional success. When high achievers commit to cultivating resilience rather than "busyness," it becomes possible to sustain a state of happiness and fulfillment that allows success to feel deeply meaningful and satisfying.
Reduce Stress In the Workplace For Increased Productivity
In this highly interactive workshop, Courtney takes participants through her pragmatic, highly effective framework for managing stress and anxiety in the workplace. Blending schools of thought from productivity to psychology, Courtney guides participants to pinpoint what she calls "life-changing flags" that cause them to feel stressed – so they can not only manage stress and anxiety but start to uncover the root cause.
Participants leave with strategies they can implement immediately to handle daily stressors from a proactive rather than reactive perspective.
This workshop can help companies:
Foster more engaged and productive employees
Reduce the number of employee sick days
Create and maintain a happier more positive culture
Show they genuinely care about their people
"Courtney captivated me from the very beginning! Her sincere, vulnerable and playful message of wearing busyness as a badge of honor resonated with me instantly. Her warm presence drew the audience into her story and helped us connect it back to our lives. I appreciated her thoughtful and inspirational perspective on how to shift such a common struggle in our society."
Queirra Fenderson
Certified Ambition Coach