Courtney Spencer's transformational coaching services assist in key areas to break down your personal barriers and achieve the life you have always wanted. Whether you are seeking a 2-hour deep-dive session to shift your life back into place, a one-on-one coaching package, or ongoing coaching services to achieve your personal goals, we customize a plan that is right for you and speaks to your individual needs.
Professional coaching is a wonderfully effective way to alleviate what overwhelms your daily life and focus on what lights you up. You will quickly see the benefits of having clear objectives and a skilled, caring person to guide you. Starting from exactly where you are, we will work together to create a clear action plan to achieve your desired results and, ultimately, a more fulfilled life.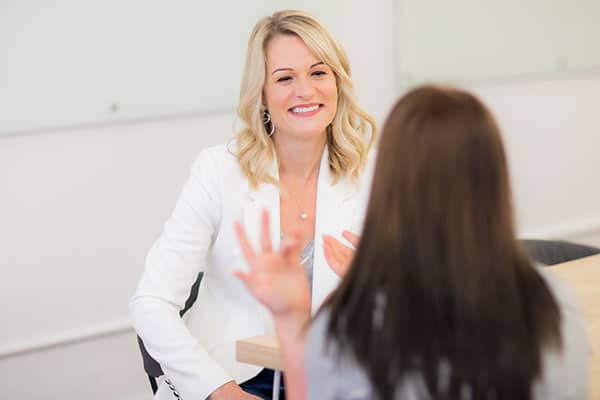 How Can Coaching Benefit YOU?
Create clarity and peace of mind. 
Set achievable professional and personal goals
Find a work life balance and increase productivity.
Alleviate feelings of being dissatisfied and overwhelmed. 
Feel less anxious, stressed and exhausted.
Achieve a flexible, open and clear mindset
Face your emotions head on
Become more connected – to yourself and those important to you.
Feel fulfilled, not depleted, by your work and daily tasks.
Focus on areas including: work, relationships, health and finances.
"Courtney is a gifted listener. It's more than her empathy and ability to focus on someone else; she is uniquely able to distill what she has heard into valuable, credible insight. Her ability to do that distinguishes her from all other coaches. Courtney has both the education and life experience necessary. I believe that Courtney was meant to be a coach. I find myself often thinking about her words, remembering them and acting upon them. I highly recommend Courtney as a coach!"
Tracey Lewis, MEd, Career and Transition Coach